Kyffhäuser Maschinenfabrik Artern GmbH
We are manufacturers of reliable equipment for the food and beverage industry.
Today, self-cleaning and non-self-cleaning type disc separators are manufactured in capacities from 800 l / h – 60,000 l / h with different drive designs (belt, helical and direct drive), as well as module/complete systems for process production for the food and beverage industry. Our first milk separator was built in 1897. Since then, the equipment (separators, plate heat exchangers, pumps and other technological components for the food industry) has been manufactured in Artern. Thanks to 100 years of experience, creative and solid German engineering, the high level of commitment of all employees and our renown reliability. These combined perfectly. To achieve our separators and equipment. Of which, have made a good name for our equipment.
Areas of application of KMA separators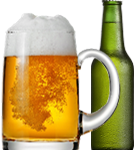 Beer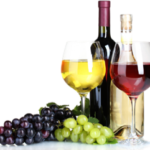 Wine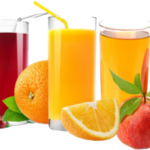 Juice
Milk